Enroll now! We'll walk you through everything you need to know to become a student.
Get helpful updates on programs, deadlines, and other tips about enrolling.
Search for a specific class to take for fun or career development.
Southwestern's student housing is safe, affordable and offers great amenities, not to mention it's great living on campus. We work hard to help you make the most of your education and your college experience.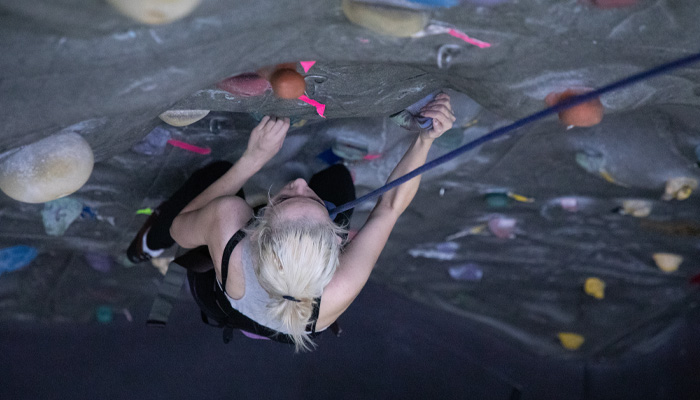 Student Recreation Center
Our Student Recreation Center is a state-of-the-art facility open to everyone. Regardless of your individual exercise needs and fitness experience, it's likely that the rec center has equipment and activities that are ideal for you!
COOS BAY, Ore. – Southwestern Oregon Community College is currently looking...
read more
Learn In Our New Science Labs