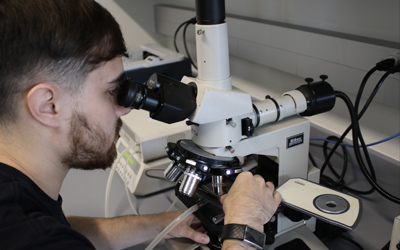 Chemistry
Explore a STEM career in research, healthcare, nanotechology and more.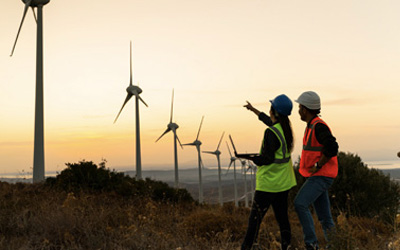 Engineering
Lay the foundation for a successful career as an engineer.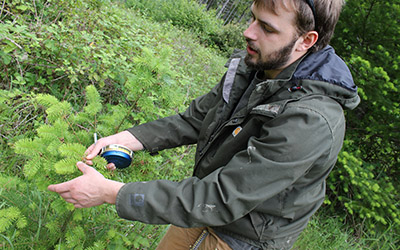 Forestry & Natural Resources
Launch a high-skilled, technical career in the rugged and scenic outdoors.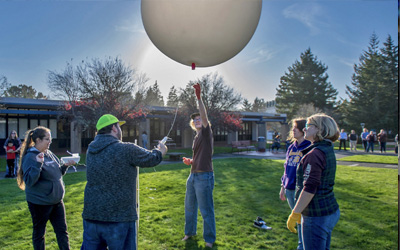 Physics
Explore a STEM career to become an astronomer, solar energy developer, atmospheric scientist and more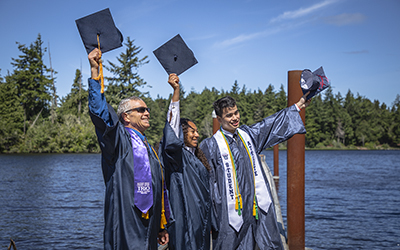 University Transfer
Take classes that transfer to universities, for students pursuing a four-year degree.